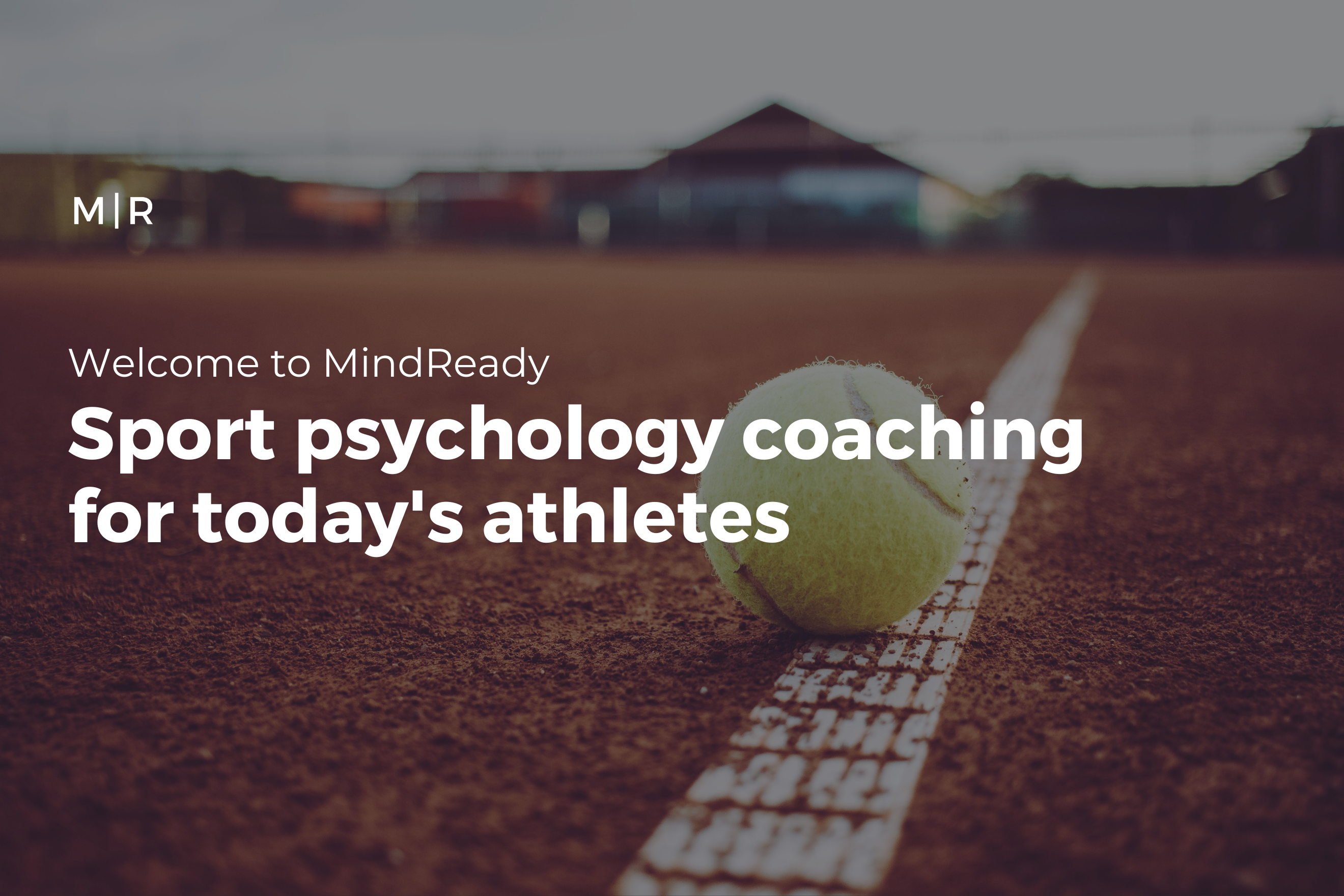 Welcome to Sport Psychology Today from MindReady 👋

Happy New Year! We are so glad you're here. In this edition, we have a lot of exciting things to share with you. From updates on our latest news and services, to valuable tips and resources, we've got you covered.
We hope you enjoy reading our newsletter as much as we enjoyed putting it together for you. Thank you for being a part of our community. We value your support and look forward to working with you and your athlete in the future.
Best regards,
Jeremy Wolf
Co-founder of MindReady

HERE'S HOW RESILIENCE CAN HELP YOU COPE WITH STRESS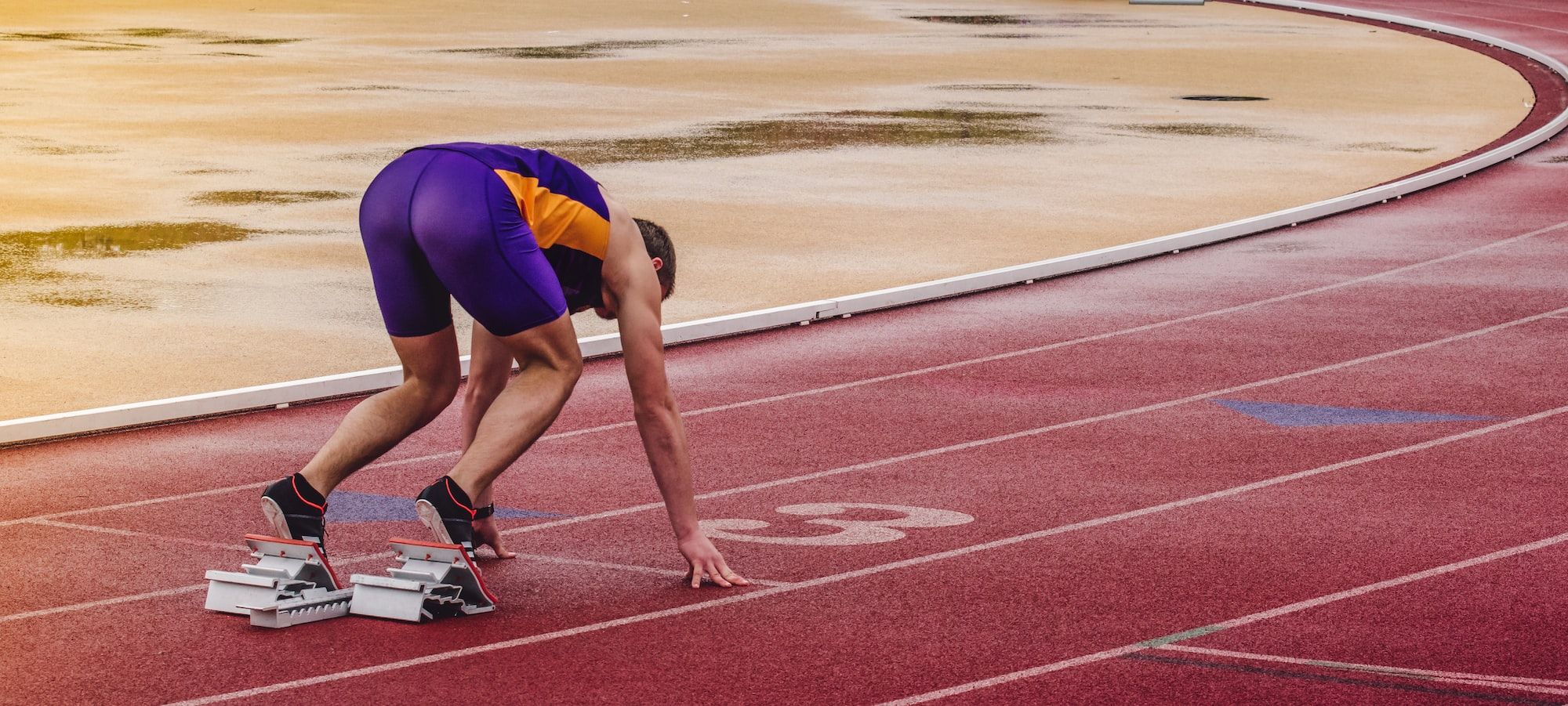 When you're stressed, you'll likely do whatever it takes to feel more relaxed in the moment. But wouldn't it be nice if you had a way to help yourself before encountering stressful situations?
This is where resilience comes in. When you build resilience, you can manage your stress before it overwhelms your mind and body. Resilience is a way of taking care of your mental health and preventing stressors from controlling your life.
Learning how resilience can help you with stress may sound straightforward, but the road to resilience isn't. It takes sustained effort, as resilience isn't something you're born with or can buy. Rather, it's developed through training and patience. Building your resilience is a long-term investment in yourself and your mental and physical health.
What is resilience?
Let's start with why resilience is important and what it really is. Resilience is your ability to adjust to change and adapt to difficult situations. That includes things like moving to a new city, losing a loved one or family member, or stressful world events. Regardless of what brings us stress, resilience is a way to overcome the fear and anxiety that accompanies a stressful situation.
Having a resilient mindset means facing problems head-on, with confidence that you'll make it through.

🔥 THE HEADLINES
MindReady partners with Houston Dynamo Charities' Futbolito in the City program
We've started working with Pima Community College!
I wrote a note to our athletes introducing MindReady and our coaches
We now work with college coaches in our workshops

🎙️ MINDREADY STUDIOS
Dr. Dominic Morais joined me on The Lab podcast to discuss trust. Listen to a clip from our podcast here👆
NEW SHOWS COMING SOON!

Join us at MindReady
🏆 WORK WITH A COACH TODAY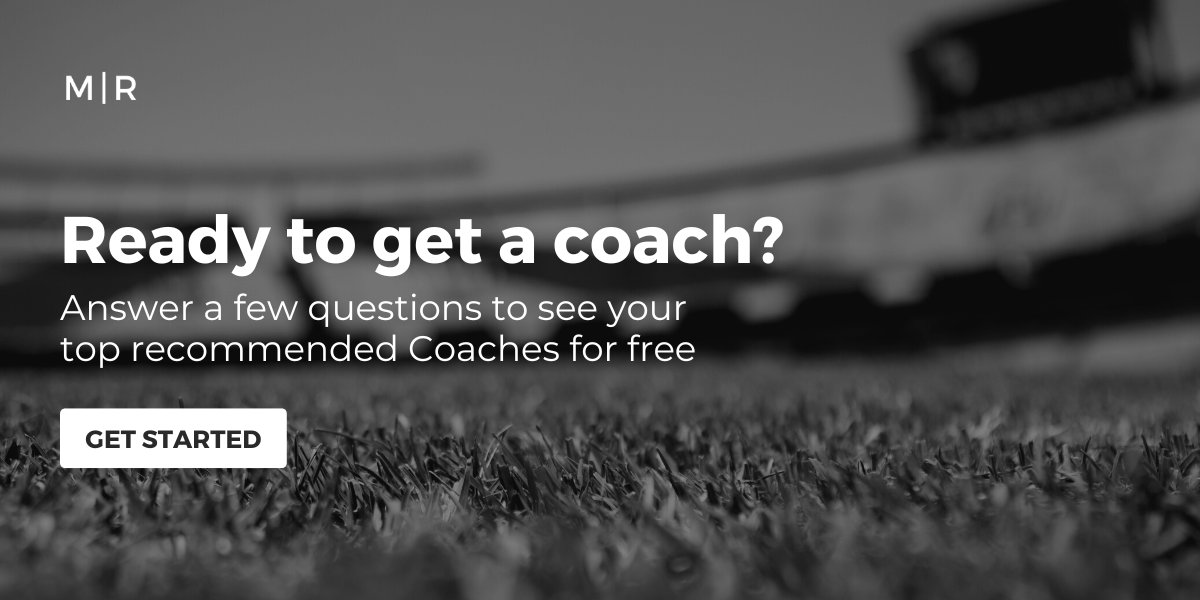 Are you an athlete looking to improve your mental game? Do you struggle with pre-game nerves, confidence, or focus on the field or court? Our sport psychology coaching services can help you reach your full potential and succeed in your sport.
Our team of experienced coaches will work with you to identify and overcome the mental barriers that may be holding you back. We offer individual and team sessions, as well as online coaching options to fit your schedule and needs.
Through a combination of techniques such as visualization, goal setting, and mindfulness, we will help you develop a positive mindset and the mental toughness needed to perform at your best. We will also provide you with tools and strategies to handle the unique challenges and pressures of being an athlete.
Don't let your mental game hold you back any longer. Invest in yourself and your success with our sport psychology coaching. Schedule your first session today:


Was this forwarded to you? Sign up here.
Are you a coach or organization? Go here.
Have an idea to share? Send us a message at hello@mindready.co
Don't forget to follow us on Instagram, Twitter, LinkedIn, and TikTok.

Join the newsletter to receive the latest updates in your inbox.