Our constantly evolving situation means that you'll have to revisit your plan and adapt with agility even without major setbacks or challenges. Setbacks and challenges will be highly likely.
These challenges can demoralize your family-team, and create unnecessary conflict among members. Instead of blaming each other, you'll want to focus on reframing negative emotions, solving problems, and coaching your family members towards necessary changes.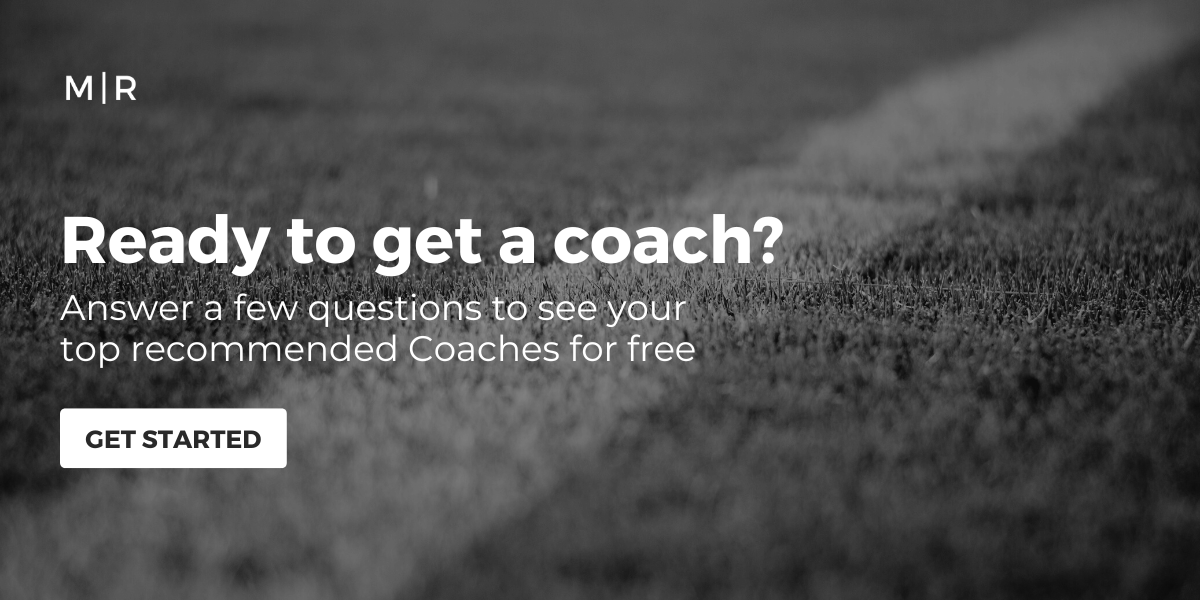 We recommend empowering each member of your family with the following tools so that revisiting the plan can be triggered and brought up by anyone.
1. Use this framework to practice mindfulness and overcome feelings of being overwhelmed (10 mins)
Tara Brach addresses feelings of insecurity and unworthiness through mindfulness and compassion with a meditation called the RAIN of Self-Compassion.
---
2. Learn how to solve problems with creative solutions! This is a great one for your kids. (10 mins)
Use this exercise to develop your ability to brainstorm. Expand your creative problem solving skills without the paralysis of self-judgment, allowing yourself the freedom to imagine any solution.
---
3. Use difficult conversations as an opportunity to build your family relationships (5 mins)
Prepare for a difficult conversation by reflecting on several questions provided in this article. Then, learn a few key strategies that can turn that interaction into an opportunity for problem solving and relationship building.
Join the newsletter to receive the latest updates in your inbox.