Make a Plan For The Future
Once you've figured out each others' needs, it's time to determine some goals and how your family can accomplish them together. Creating a plan and encouraging ongoing communication will enable you to support each other, tackle challenges, and not lose sight of progress.

We recommend working with your co-parent on this before including your children.
Remember that your plans for the future will likely require adjustments given the evolving situation.
1. Coach your family towards understanding the transitional work ahead (15 mins)
In order to lead through change and achieve success, you and your family - particularly your children - will need to understand the transition. In this article, learn to break the change down into its six essential building blocks.
---
2. Encourage every family member to speak up and participate (20 mins)
Lack of communication results in challenges when working together as a team. Here are some techniques to help every member of your household become an active participant towards your shared goals.
---
3. Work towards goals by identifying what you can control (15 mins)
This exercise will help you to come up with steps to get you where you want to go.
---
4. Make a plan to empower your family members and boost overall well-being (15 mins)
An empowered child will be more likely to find purpose in their responsibilities and discover new ways to contribute. Use the following instructions to guide family discussions.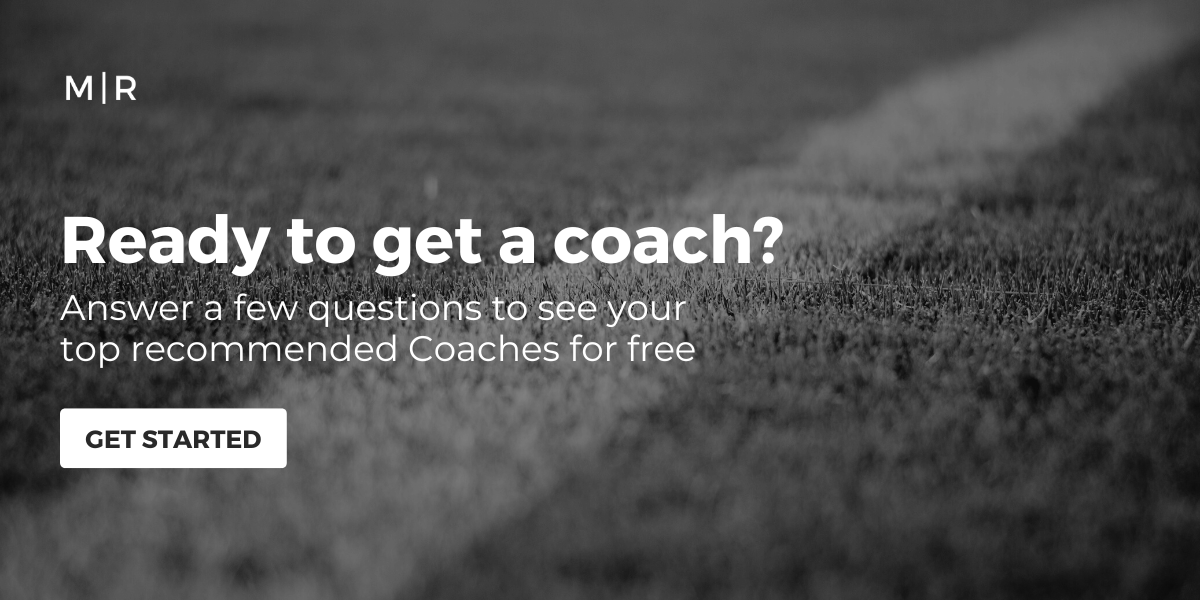 Join the newsletter to receive the latest updates in your inbox.