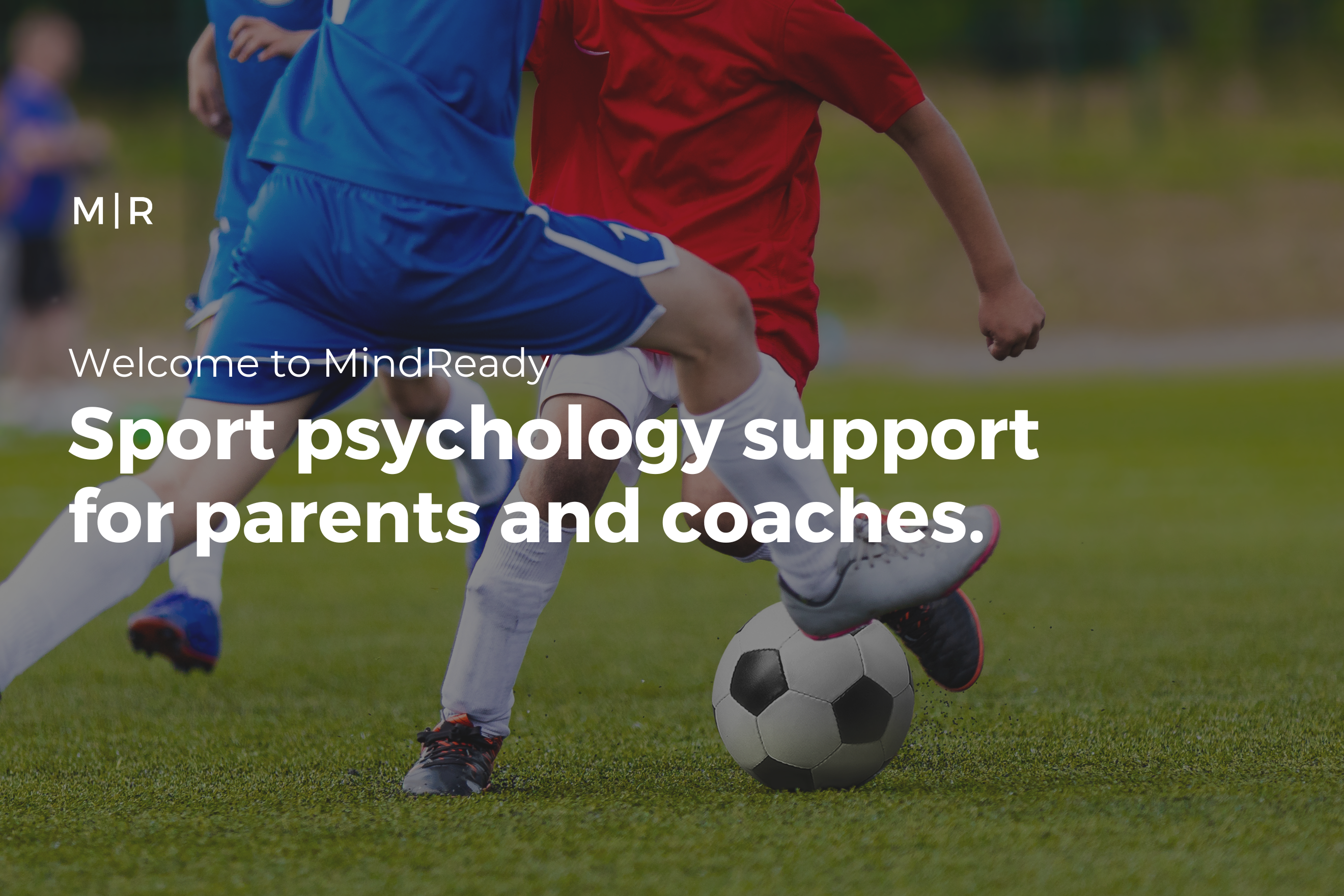 Lasting Support for Athletes Starts with You
"Anyone who has never made a mistake has never tried anything new."— Albert Einstein
We need to wipe the slate clean and begin anew.

Allow us to work with you to teach your athletes. Put money, attention, and resources where it's most effective—in front of students. MindReady is designed to work with athletes to ensure their prolonged success in athletics and in life. But, ensuring their parents, coaches, and teachers understand their hardships is of equal importance.

We've gathered the most creative minds, coaches, athletes, and professionals to teach 21st-century skills to your children and athletes techniques in breathing, problem-solving, mental preparation, sleep, teamwork, communication, pressure, anxiety management, routine building, and determination.

Bringing people together to form a vibrant community and safe space to share, discuss and learn. Connecting learners from different cultures, interests, age groups, and life experiences.
That sounds modern, disruptive, and unlike anything else out there.
​That's because we believe the future of sport psychology coaching isn't a school at all—classrooms have no walls, students are never late, and classes are always in session.
The future starts with you, ensuring you understand what they are going through, and being a resource when your not. We are here to help you coach and teach your athletes. Welcome to the school of tomorrow.
Welcome to MindReady.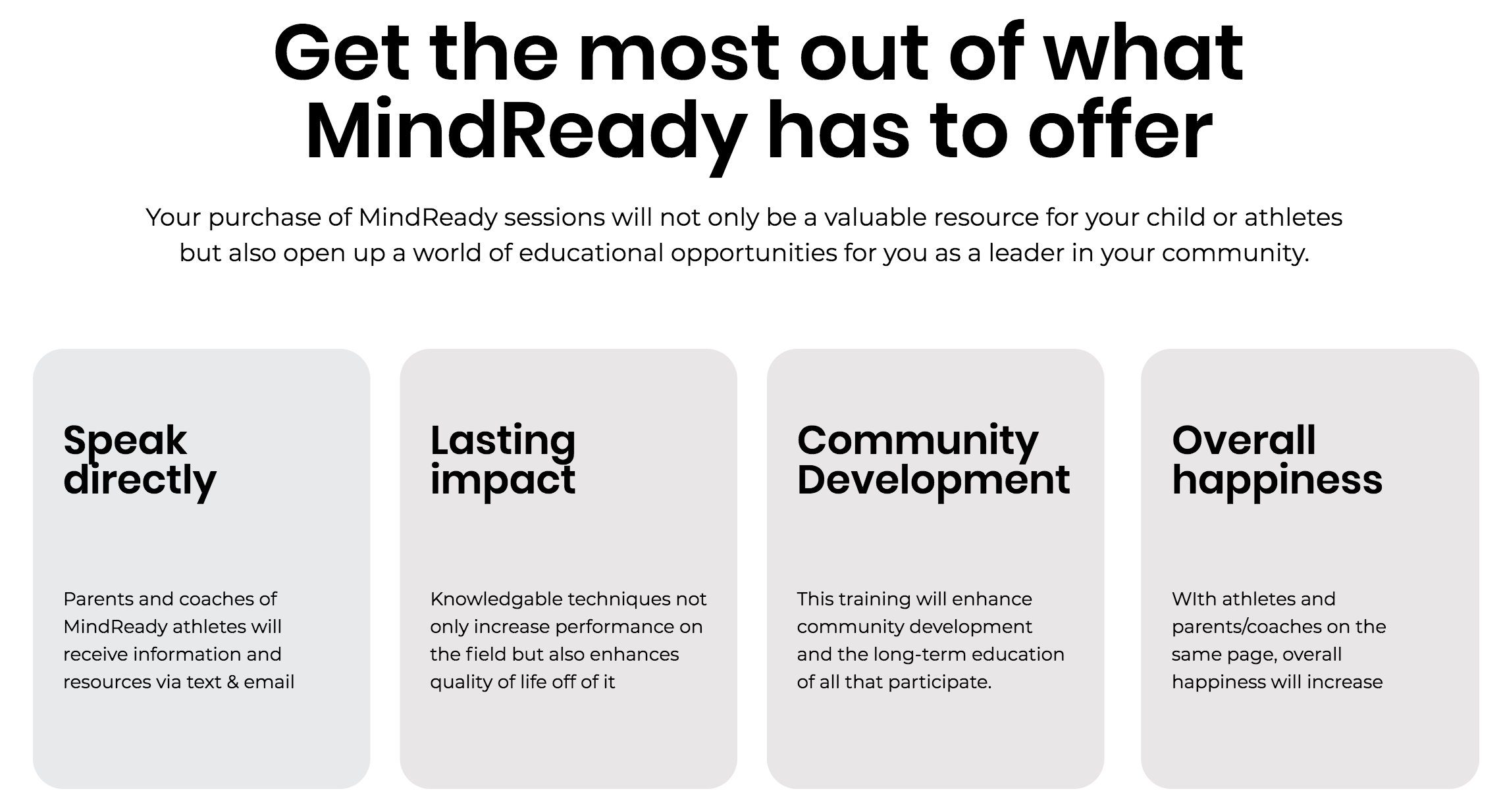 Join the newsletter to receive the latest updates in your inbox.