When the going gets rough, it's natural to feel sad or anxious about the changing circumstances. But research shows that having gratitude for the positive things that we do have in our lives - even during such times - enables us to be more resilient, manage stress, and boost our sense of well-being. These resources and activities will help you build resilient mindsets and behaviors to lift yourself and others up:
1. Learn how practicing gratitude invites joy into your life (11 mins)
Grateful people are generally more joyful. This clip from The Lab describes how practicing gratitude every day can promote joy in your life.
---
2. Learn four ways gratitude helps you with difficult feelings (8 mins)
The benefits of practicing gratitude may go deeper than you think. In this article, explore why gratitude can help you cope with stress, build connections, control your reactions, and cultivate patience.

---
3. A short, repeatable exercise to practice gratitude and build happiness (10 mins)
This quick daily journaling activity helps you reflect on what you are grateful for and has been shown to have lasting positive psychological effects. Give it a try!
---
4. Learn how to change the way you think about stress and how your body responds to it (15 mins)
Everyone has to deal with stress in one way or another. In this TED Talk, hear about how you can shift your perspective on stress to use it to your advantage.
---
5. Learn how a growth mindset can make you stronger (10 mins)
Simply believing that you have the ability to improve can affect your life drastically for the better. In this video, thought leader Carol Dweck explains what a growth mindset is and how it has the power to unlock your full potential.
---
6. How to lean into your sense of purpose to build your resilience (10 mins)
When facing a challenge, remember the purpose of the work. This ten-minute activity demonstrates how a sense of purpose can boost both physical resilience and performance in the workplace.
---
In this work, try reminding yourself: "I will be the best version of myself."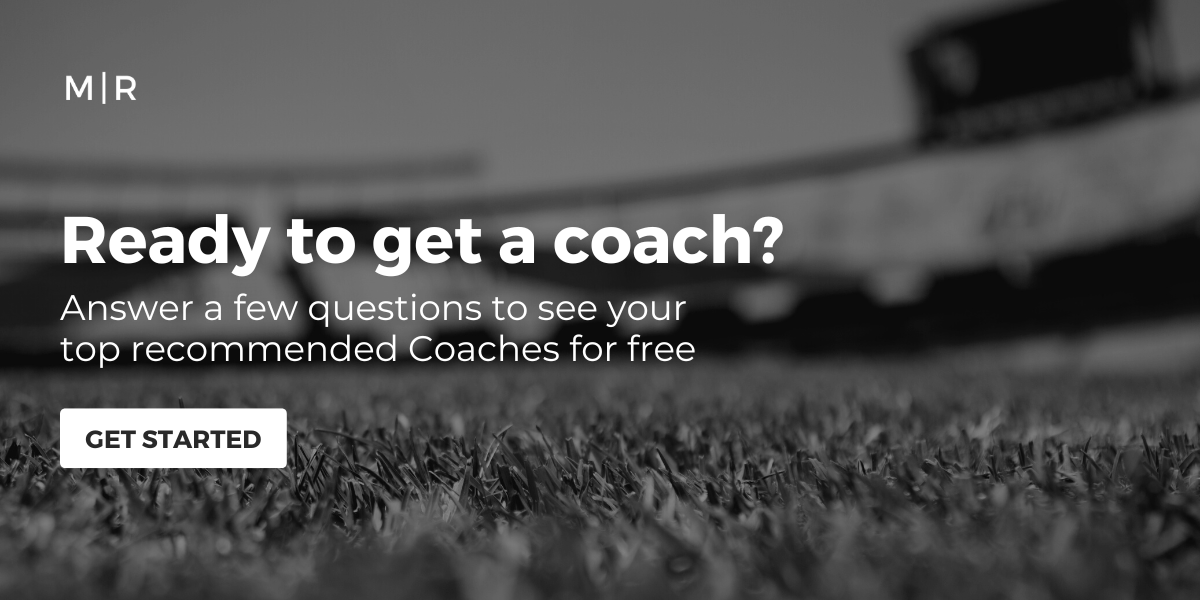 Join the newsletter to receive the latest updates in your inbox.